It is already March and most of us are probably thinking about the summer, many of us about a summer Croatia vacation, then about losing weight, changing habits and about everything we said we would do, as part of our New Year's resolution – but didn't. And it has been this way for years. Then we google how to change our diet and live a healthy life. However, all that costs money. And we would rather save money for holidays and a great destination. And so, year after year, we make decisions that we just don't carry through.
But, believe it or not, we have a proposal that you will not be able to resist. And yet when we tell you that you will go both on a vacation and will also change your diet, does it sound too good to be true? Oh yes, and you might even fall in love as well.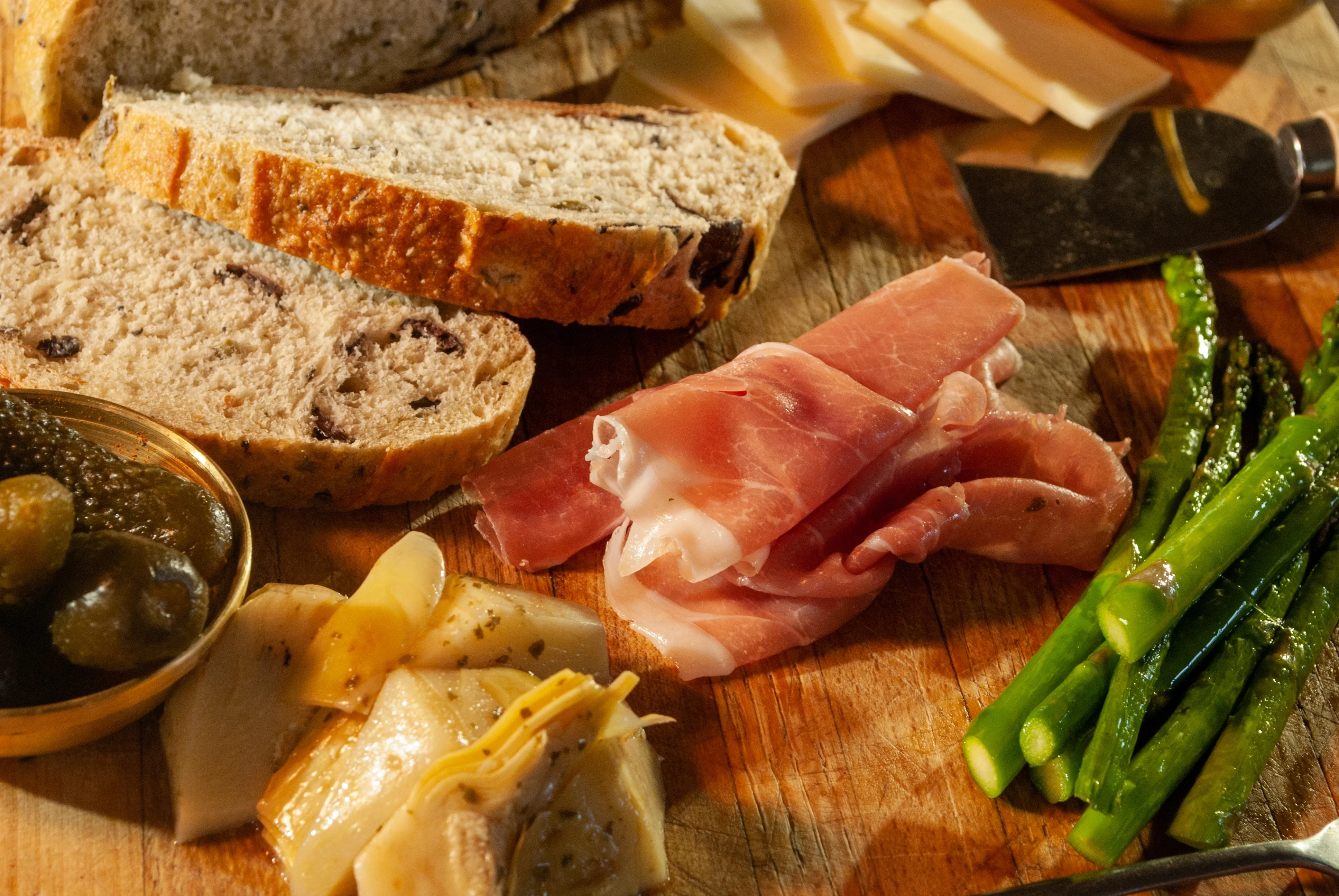 Did you know that you can find love through your stomach? And that summer holidays at the seaside never go without a summer love. And when this takes place in a super destination called Croatia for example, which, by the way, was the most googled destination in 2018, and in the very heart of Dalmatia – Split, then we are really talking about a summer Croatia vacation that you will no longer be able to resist.
So, let's go!
As soon as you land at Split Airport in Kaštel Štafilić and see the Croatia board or some of the other Welcome to Croatia billboards, you will simply be lost to the many temptations.
1. Irreversibly Falling In Love
With the 8 national parks and 11 natural parks. Of these, Dalmatia hosts 4 nature parks and 4 national parks. NP Krka, NP Mljet, NP Kornati, NP Paklenica/PP Velebit, PP Vransko Lake, PP Telašćica, PP Biokovo and PP Lastovo. And then with its 1244 islands, islets and cliffs. Three of which are even in the shape of a heart - Galešnjak, Lukovik and Rončić (and all of them found in Zadar waters). With a sunset seen from the 1st vidilica (in the dialect of Split, meaning viewpoint) at Split's Marjan. The Park forest and lungs of Split. With sailing along the amazing Kornati Islands, bathing in one of the most beautiful beaches in Croatia that you can't compare to anything you saw before – Saplunara on the island of Mljet. With the well-known Buža coffee bar in Dubrovnik where you will drink an evening cocktail and enjoy yet another sunset. And if you prefer to enjoy even more beautiful sunsets from way up high, then why not climb up the Srđ Mountain and capture a marvelous photo of Dubrovnik as a backdrop for your phone or computer. You are sure to fall in love with the island of Hvar, which will wake you up in the morning with a scent of lavender - and maybe even lull you to sleep if you have spent all night in the clubs of Hvar. Because if you come to Hvar, you cannot avoid being tempted by the nightlife – it's almost the same as going to Rome and not seeing the Pope. Carpe Diem located on an islet opposite the port of Hvar will definitely not disappoint you.
And the dalmatian fjaka (the Dalmatian word for, literally translated, the art of doing absolutely nothing). The Croatian version of the Spanish siesta or the Italian pennichella. Because a summer Croatia vacation in Dalmatia region is a real fjaka - a morning swim in the Adriatic, then some food, then a break from having food and then another swim before lunch. Followed by a nice walk discovering the rich local history, and then again enjoying the sea and sun. And finally, dinner and night out until the early hours of the morning.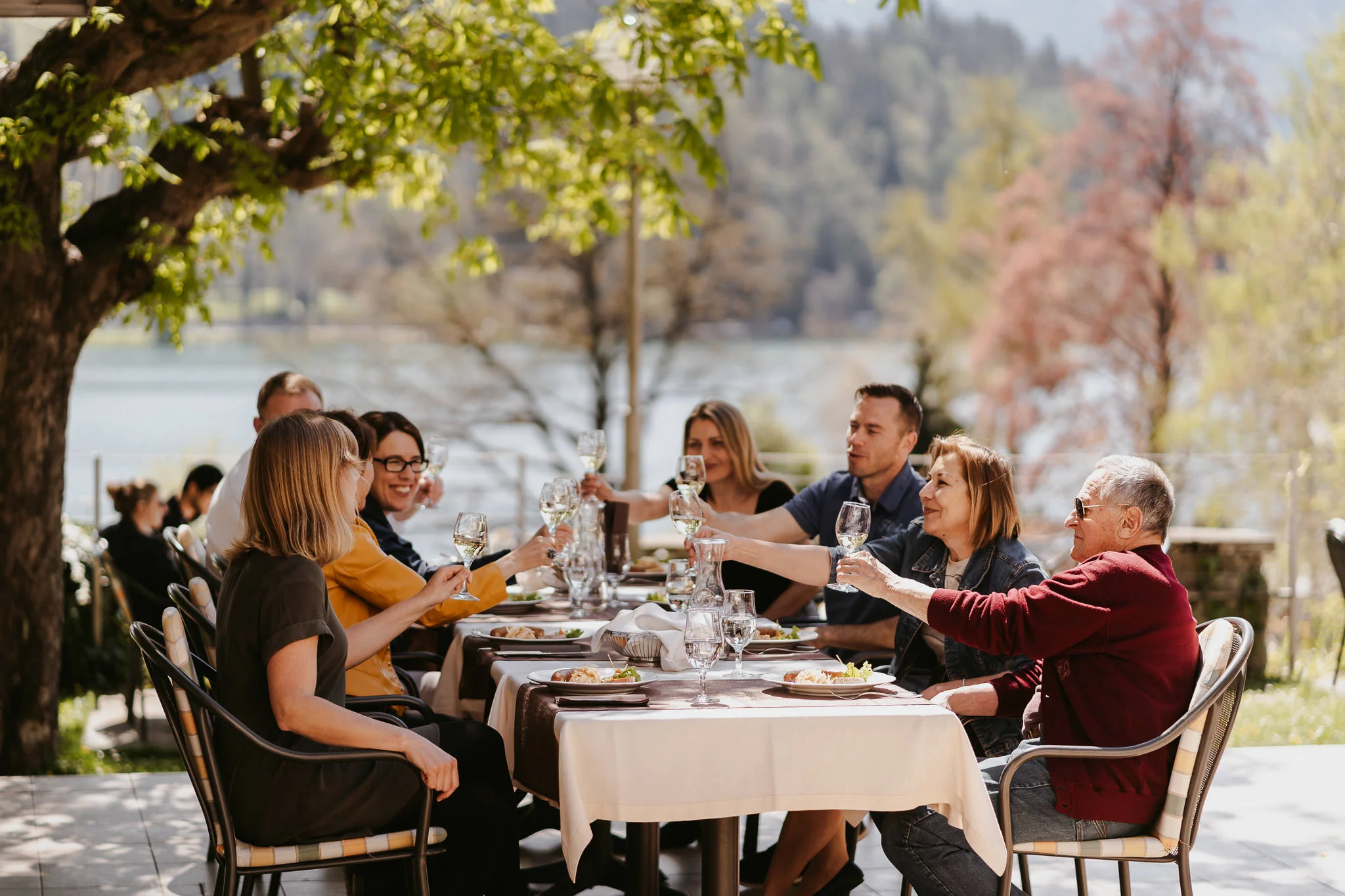 2. Forget About The Scales
"Valjalo bi nešto izist" (We really should eat something) – you will hear this several times a day. But you will be in difficulty with what to choose. The temptation will be too strong so for breakfast you will have some Ninski šokol - pork neck enriched with spices and red wine and then dried in the Bura wind – or some well-known Dalmatian smoked ham, olives from the island of Brač (where the world's only Olive Harvest Championship takes place every October) and olive oil that will be used to spice up some of the many varieties of cheese. And with that, you can also combine some dried figs and homemade orange jam for example.
For lunch, fish lovers will probably choose scampi in buzara sauce or grill-roasted fish (grill-roasting being a traditional way to prepare fish, and characteristic of the Croatian part of the Adriatic coast) with unavoidable Swiss Chard prepared in the Dalmatian way. And for those who prefer meat, you definitely should not miss our Dalmatinska pašticada. And then wait to see what we have on offer for dessert – without rožata don't even think about getting up from the table. If you are currently in southern Dalmatia, then Ston Cake is something you really should try.
With such foods, of course, you are not going to drink water, are you? Although it has to be said that the water in Croatia is one of the best in the world. That's why all those spending their holidays in Croatia can safely drink it from the tap. However, pairing the great local wine with such excellent food is definitely every single guest's responsibility.
In any case, everything you will be offered in Dalmatia is part of the Mediterranean diet, which is confirmed to be the healthiest in the world.
3. Seriously Thinking Of Becoming - A Sommelier
Do you know what Zinfandel and Plavac mali have in common? They are in a close relationship. with Dobričić wine from the island of Šolta, whereas Zinfandel is from Plavac mali. Who is dad and who is mum here is anyone's guess! Although it isn't even that important. What is important is that some of the finest wine varieties are grown in Dalmatia. And that when you start to taste them, we are not sure you will be able to stop. A Dalmatian wine list is said to be kind of like a gospel. One you will want to flip through, again and again, to be reminded that the best white varieties grow in northern Dalmatia (puljižanac, čarapar), whereas the Babić (black variety) and Debit dominate and with them the maraština and trbljan which time ago were used to produce sparkling wine. Around Drniš you can also taste the crna plavina whilst in the Imotski area, the native kujundžuša (no, this has nothing to do with the former Croatian health minister – Kujundžić). The Central Dalmatian islands love their mainly black varieties whilst Plavac mali is adorned by the steep southern slopes of the islands of Hvar and Brač, Korčula and even Pelješac. Wine is loved so much on Brač that the First Dalmatian Wine Cooperative was founded there in 1901. Korčula is home to the famous Pošip, and it is in its Lumbarda village that a stranger, Grk, once settled – (although he is from Korčula). So, were you able to resist any of these temptations? You think about it, and we are sure we were right. Croatia is full of temptations that are hard to resist.
Oh, we almost forgot, if you decide to enroll in a school for sommeliers – why not call us so we can recommend the best one to you.
We believe that, after reading this text, it will have become clear to you that if you ever thought you were strong enough to resist any temptation, that Croatia is absolutely a country to make you have doubts in your convictions.
And it is said that doubts and fears can be overcome if we face them. This means that now is precisely the right moment to buy a plane ticket to Croatia – without giving it too much thought!