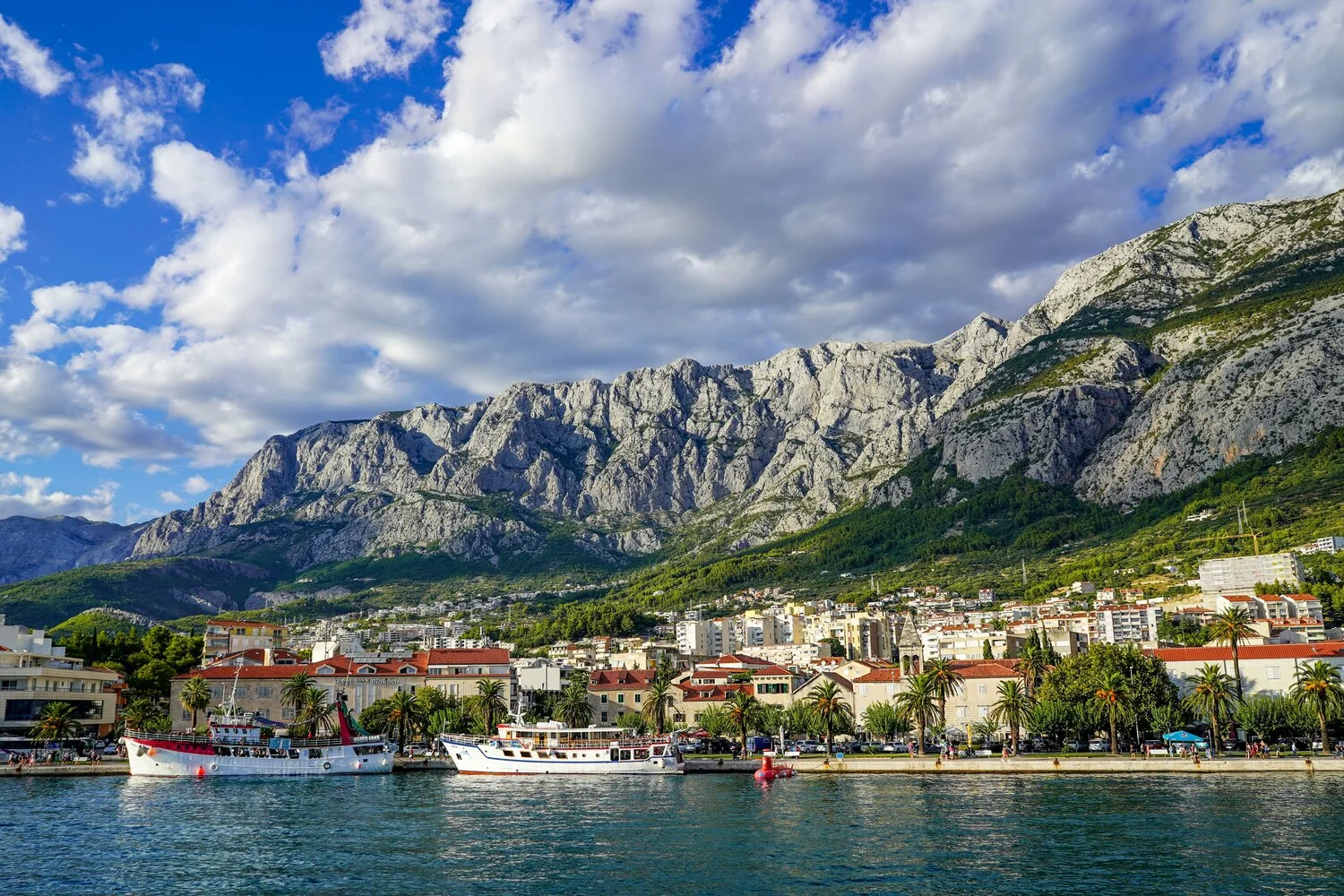 Do you have a list of must-see spots and activities for your next vacation in Makarska? Are you still trying to figure out where to start? This blog post will list unmissable things to do during your Croatia holidays! From visiting historical sites and participating in cultural experiences to trying out the best regional dishes and exploring landscapes, we've compiled the perfect list of activities and ideas you want to experience. Read on to find out more.
Historical Sites and Cultural Experiences
Makarska is an ideal place for visitors looking for unmissable activities and experiences. The city is located in the Adriatic Sea, offering stunning beaches, excellent weather conditions, and a relaxed atmosphere. Visitors can explore the exciting places to visit with historical sites from ancient times, giving insights into Makarska's rich cultural heritage, museums that highlight traditional folk art and customs, plus notable monuments around town and its surrounding areas.
Of course, no trip would be complete without discovering fantastic tourist attractions such as Makarska's many churches like St Mark's Church and lively squares like Kacic Square, where locals gather during weekends and hang out.
Photo credit by: PP Biokovo
Skywalk Biokovo is 1228 meters above sea level and offers spectacular views of the Adriatic sea and islands. The whole construction is made of glass and provides a unique experience (if you are not a fan of heights, maybe you could pass this one😊). It is possible even to see Italy in the distance in the sunny and windy ways!
We are sure you would not want to pass on the shopping opportunities from fresh produce markets selling aromas of local fruits & vegetables or souvenir shops full of handmade crafts & memorabilia to take home with you and remember Croatia on the winter days.
Excursions in Makarska
Make your holiday special with a variety of excursions available around town - join a team tour to visit some significant highlights such as St Peter's Church or Ottoman fortress Kamerlengo, wander around Old Town center filled with shops and restaurants, admire breathtaking views from Mount Biokovo Natural Park or go on wine tasting tour. You can soak up some authentic culture by joining organized boat trips exploring neighboring islands Brač, Hvar, and Korčula!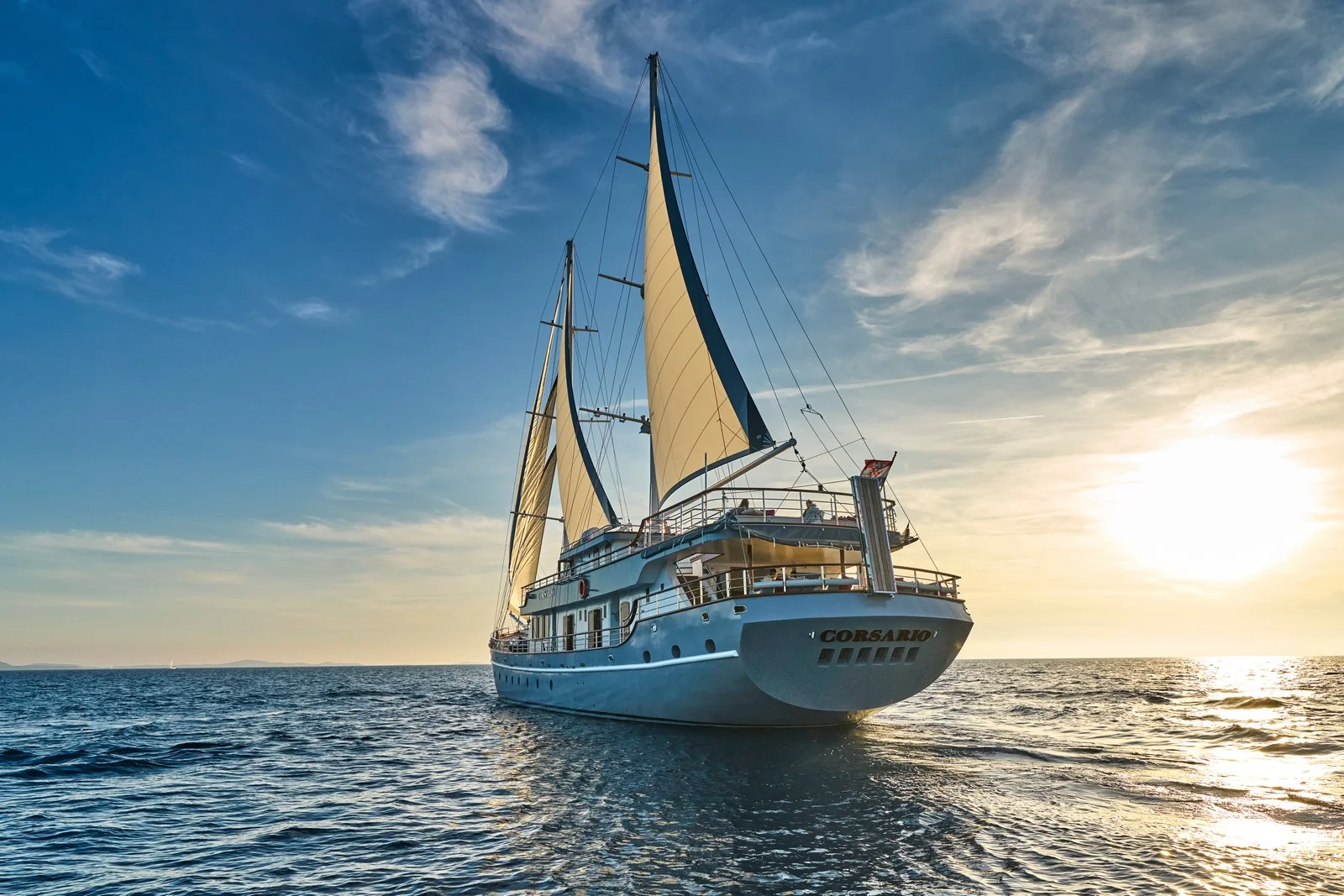 If you are interested in yacht rental, rent a sailing boat from our fleet and have a great sailing experience with us.
Places to Visit around Makarska
Be sure to take advantage of authentic places that make this region special. Begin your journey by exploring Imotski, a unique town famous for its Red and Blue Lakes. Listen to local stories about Imotski fairies or learn more about famous Imotski poets. If you decide that this picturesque area is perfect for your holiday, check out our Croatia villa offer in the area; Villa Župa, Villa Roglić & Villa Jure. Besides Imotski, Omiš, Baška Voda are a must.
Restaurants & Bars in Makarska
After a long day spent enjoying sights around town, why not enjoy the evening having dinner at one finest eateries? Look for traditional dalmatians pizza made using dough freshly prepared every morning, plus an array of dishes inspired by Mediterranean cuisine accompanied by a glass of excellent wine from nearby vineyards. Don't miss to order traditional dalmatian food such as peka (slow-cooked octopus or veal under a so-called bell covered in hot embers – you'll thank us later 😊).
For those wanting a party vibe, find plenty of bars located yards away from the harbor front playing the latest music tunes until late at night, turning into a small dancefloor whenever holidays come around the corner.
As far as climate goes, you will find mild Mediterranean weather perfect for outdoor activities yet comfortable and enjoyable indoors, whether swimming at sandy beaches or engaging tours patronizing spots abuzz with activity. So whatever visitors seek here, chances are excellent; they get it thanks to so many unmissable activities that accommodate every imaginable preference.
For more info, contact us, we'll be glad to help!