Elevate your experience with our bespoke concierge services. From personalized travel itineraries to exclusive event planning, we anticipate your every need. Discover seamless luxury and convenience with our dedicated concierge team, committed to curating unforgettable moments tailored just for you. Your desires, our priority – experience unparalleled service and make every moment extraordinary
Feel free to inquire. Our commitment is to bring your requests to life. If you don't find it listed, simply ask. We provide not only the anticipated local services but also distinctive signature offerings to enhance your experience.
PRIVATE TRANSFERS
Experience seamless travel with our private transfer services. From airport arrivals to city excursions, our professional drivers ensure comfort and reliability. Elevate your journey with personalized service, punctuality, and the assurance of a stress-free ride. Choose excellence for your private transfers and arrive in style with us.
PRIVATE CHARTER
Elevate your journey with our private charter services. Tailored to your needs, our charters offer unrivaled comfort and flexibility. Whether for business or leisure, experience the pinnacle of personalized travel. Explore the world on your terms, with our private charters ensuring a seamless and exclusive adventure. Your destination, your schedule, our commitment to excellence.
WATER SPORTS
Dive into excitement with our premier water sports experiences. From thrilling jet-ski rides to serene paddleboarding, we offer a spectrum of aquatic adventures. Immerse yourself in the thrill of water sports, guided by our expert instructors. Elevate your seaside getaway with unforgettable moments. Choose excellence; choose the best in water sports for your next adventure.
WINE TASTING
Savor the finest moments with our exclusive wine tasting experiences. Immerse yourself in the world of flavors as our expert sommeliers guide you through exquisite selections. Elevate your palate and indulge in a symphony of aromas. Unearth the art of wine tasting with us and embark on a journey of refined taste and luxury. Cheers to unforgettable moments and unparalleled indulgence!
PRIVATE CHEF
Experience culinary excellence with our private chef services. Indulge in bespoke dining crafted just for you, as our skilled chefs transform your space into a gastronomic haven. Elevate your events or intimate gatherings with personalized menus, impeccable service, and the luxury of a private chef devoted to exceeding your culinary expectations. Elevate your dining experience, one exquisite dish at a time.
Meet Marina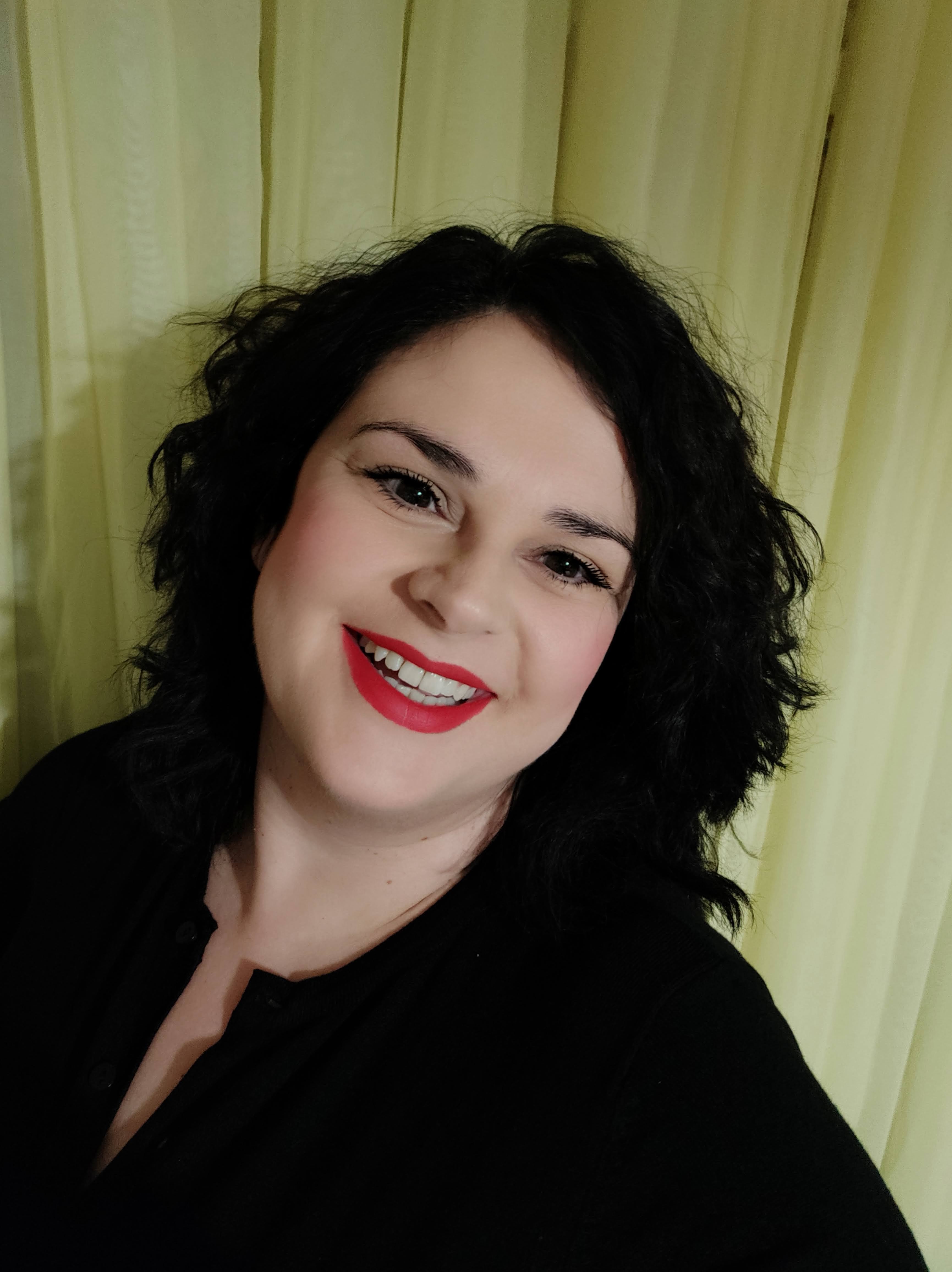 Meet Marina, our esteemed "foodie" at Orvas Villas. With over 13 years in hospitality industry, Marina, ensures an exceptional experience for every guest. She works closely with guests, offering personalized property and experience recommendations. Her passion for discovering unique restaurants and creating exciting charcuterie boards is unmatched. Always ready to provide excellent service, Marina takes pride in her availability and responsiveness to guests' needs. Join her in the pursuit of delightful experiences and adventures in the exquisite world of Orvas Villas.