Makarska rivijera
Makarska brzo postaje jedno od najpopularnijih luksuznih odredišta u Hrvatskoj, poznata po sofisticiranom noćnom životu i prekrasnom okruženju. Sunčano mjesto obrubljeno je čistim, šljunčanim plažama i kristalno čistim morem Jadrana.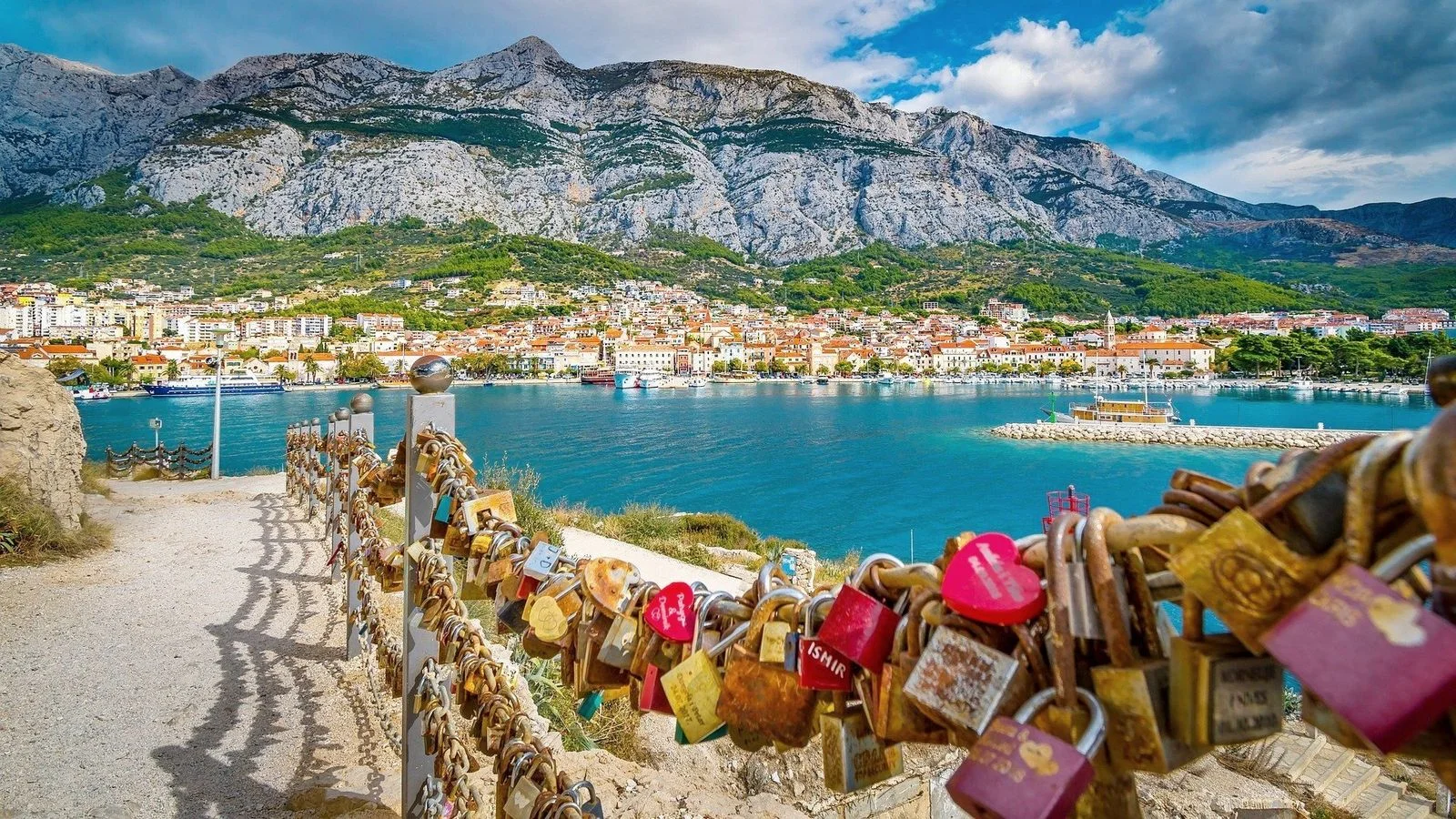 Makarska is located along the Croatian coast, in-between the popular cities of Split and Dubrovnik. Makarska Riviera lies at the bottom of the Biokovo Mountain, which is the second-highest mountain range in Croatia.
Often climbed to view the breath-taking views over the Adriatic and surrounding Croatia islands. Many of our Makarska villas are surrounded by the lush greenery of the Biokovo Mountain, offering the utmost privacy and tranquillity during your Makarska holiday.
Although there are signs that there were people moving through Makarska as early as 2000 BC, the first mention of settlements in this were in the 4th century where the Illyrians settled in the port of Aronia. Documentation from the Salona Parliament of 4 May 533 shows Muccurum as a place where the diocese was created.
In 887 was held a great battle between the Venetian Republic and the Neretva principality in which Doge Pietro I Candiano himself was killed. Venetians were then entered into a contract with the Croatian Prince Branimir and agreed to pay a tribute for free navigation in the Adriatic and trading.
In the next following centuries, there was often a struggle for power within Makarska and it went from being in the Croatian Kingdom in the 12th century to once again living under Venetian rule a century later. Soon after this, the Venetians were overthrown and Makarska came under Turkish rule.
The city was once again annexed to the Venetian Republic in 1684. After the Venetia Republic fell, Makarska was given to the Austrians in 1791 before Napoleon took the upper hand and the French took over the city, during this time the city experienced its cultural and economic rise.
Croatia is a religious part of the world that pays tribute to it's rich heritage with religious holidays and celebrations. During these holy days, we eat the food of our ancestors just as they would've prepared it in ancient times.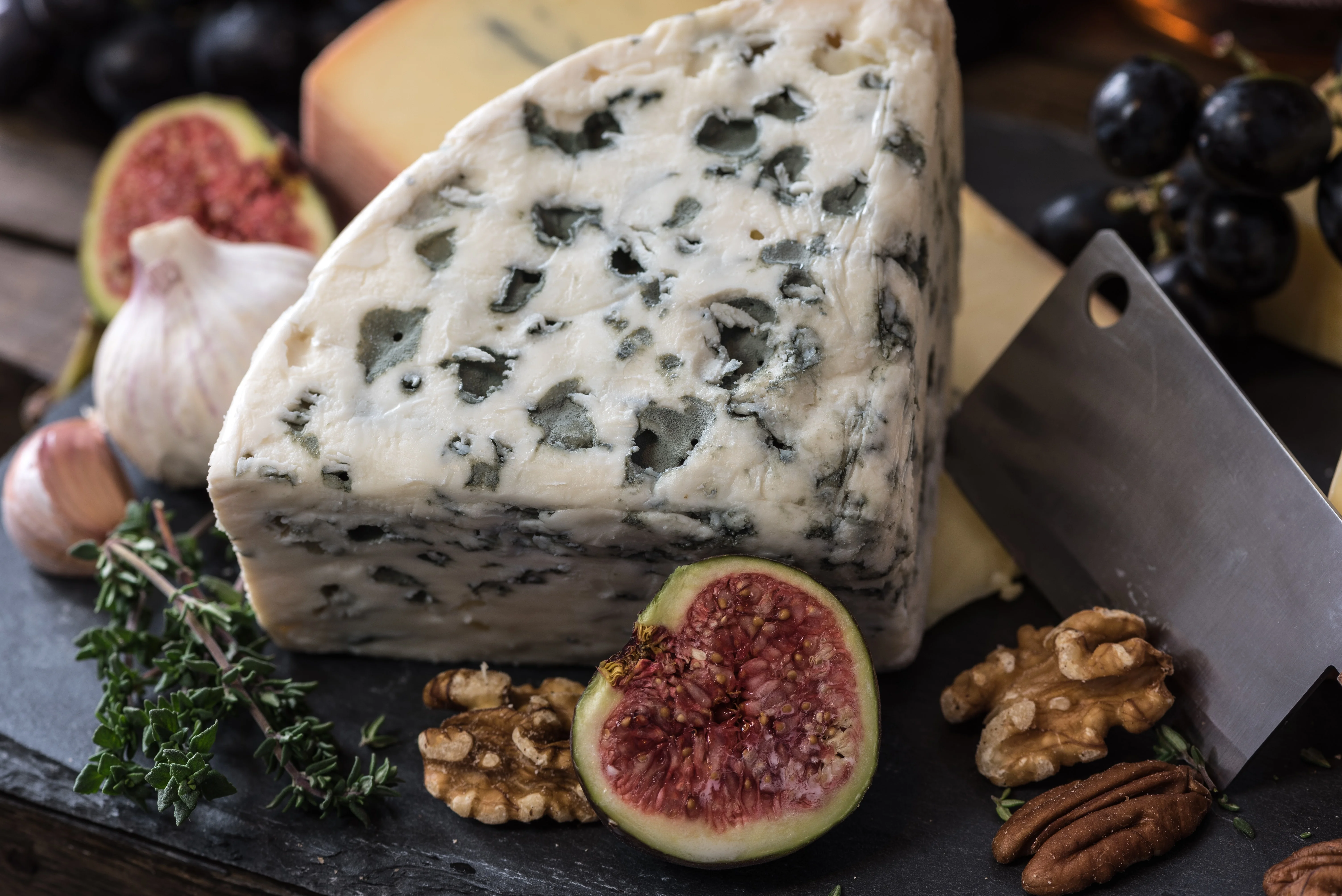 Local Makarska Riviera cuisine is similar to the gastronomy that is present throughout Dalmatia. A traditional speciality throughout Dalmatia is Pasticada which is a meat stew that is prepared over a long period of time and marinated in authentic Croatian spices, it is often served with gnocchi or other pasta. The end of Lent makes the start of Easter celebrations where you will often find sirnice pince, a sweet cheesecake bun made with traditional spirits, and garitule, a type of mushroom dish, laid on the table.
During the summer heat food that dominates the Makarska diet are boiled anchovies, grilled tomato with olive oil, figs and sweet cakes such as kotonjada which is a sweet quince jelly. The most famous dessert of Makarska region is the traditional cake Makarana, a moist almond cake that is full of flavour.
The winter months are reserved for kaštradina, which is a traditional dish with dried and smoked meat include goat or lamb that is cooked with collards and served with sauerkraut. Throughout December there are various sweet treats to be enjoyed such as gingerbread and arancini which are candied orange peel. On Christmas Eve is traditional to eat fish such as cod, whereas on Christmas Day it is tradition to serve beef stew. Makarska is a very traditional place and offers visitors who are enjoying their holiday lettings in Croatia a truly authentic taste of the Croatian culture.
Makarska Riviera is rich in natural attractions but isn't lacking with things to do for those who after a cultural and historical Croatia holiday. Make sure to check out our things to do in Makarska blog post.
Nature Park Biokovo – A beautiful natural area that is perfect for hiking and viewing the picturesque views of Makarska's highest peaks.
Sanctuary Vepric – This is a holy shrine that was founded by Bishop Juraj Carić in 1908 and is dedicated to Our Lady of Lourdes. The natural cave and surrounding landscape provide a great representation of the Lourdes sanctuary in France.
Botanical garden Kotišina – Situated in the Biokovo nature park, this garden is located on a mountain slope just above to village Kotisina. It is not a garden in the traditional sense but aims to familiarise visitors to the local nature while providing excellent views of Makarska.
Makarska observatory – built in the city centre, surrounded by a ring of pine trees which provides the 100% darkness for this astronomical attraction.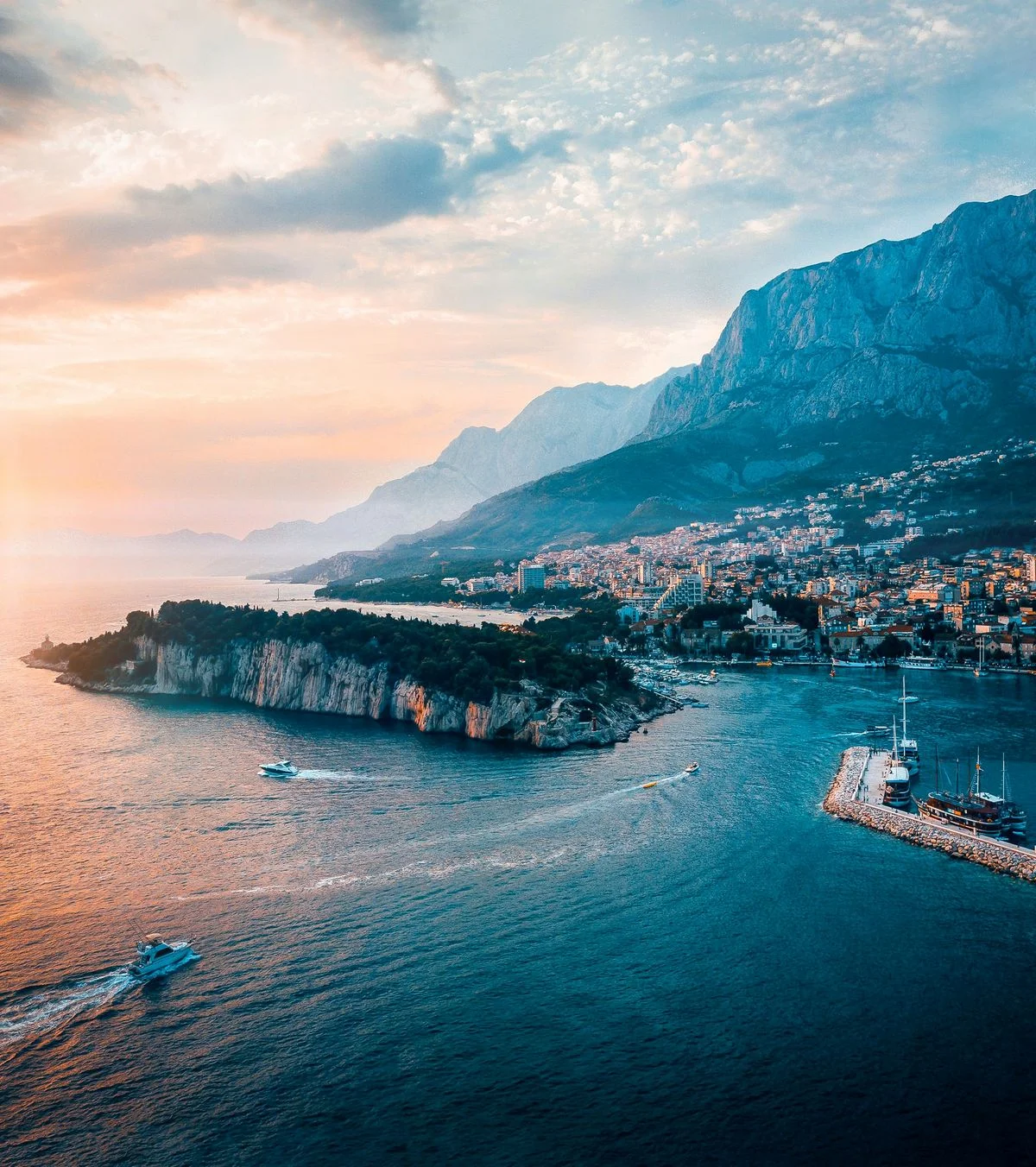 Malacological Museum – this is a rich and rare exhibition of the underwater world including shellfish, sea snails and a variety of other fish. It is home to a collection of over 3000 shells that were collected from the beautiful Adriatic as well as the rest of the world. It is a fascinating experience for those who love the sea.
Peninsulas St. Peter and Osejava – is a great place for recreational hikers and nature lovers to enjoy. The beautiful views of the natural surroundings are not to be missed.
Tučepi – in a village close to Makarska that is home to ancient architecture. Legend also says that Venetian Doge Pietri I Candiano is buried here.