What does Croatia have to do with wines? A lot! 😊 Besides breathtaking landscapes, ancient traditions, and famous athletes and teams, the Croatian wine scene captivates enthusiasts worldwide. From the sun-kissed vineyards of Dalmatia to the rolling hills of Istria, Croatia's winemaking heritage is as diverse as its stunning geography.
Croatia has been producing wine for over two millennia, with a history dating to the Illyrians' time. Today, the country boasts a vibrant wine culture, combining the best of ancient traditions with modern winemaking techniques. Extensive research has shown that Croatia has a significant number of autochthonous grape varieties, estimated at around 130, of which only about 40 are commercially available. Croatian wine has been a well-kept secret, but the world is noticing its exceptional quality and unique flavours.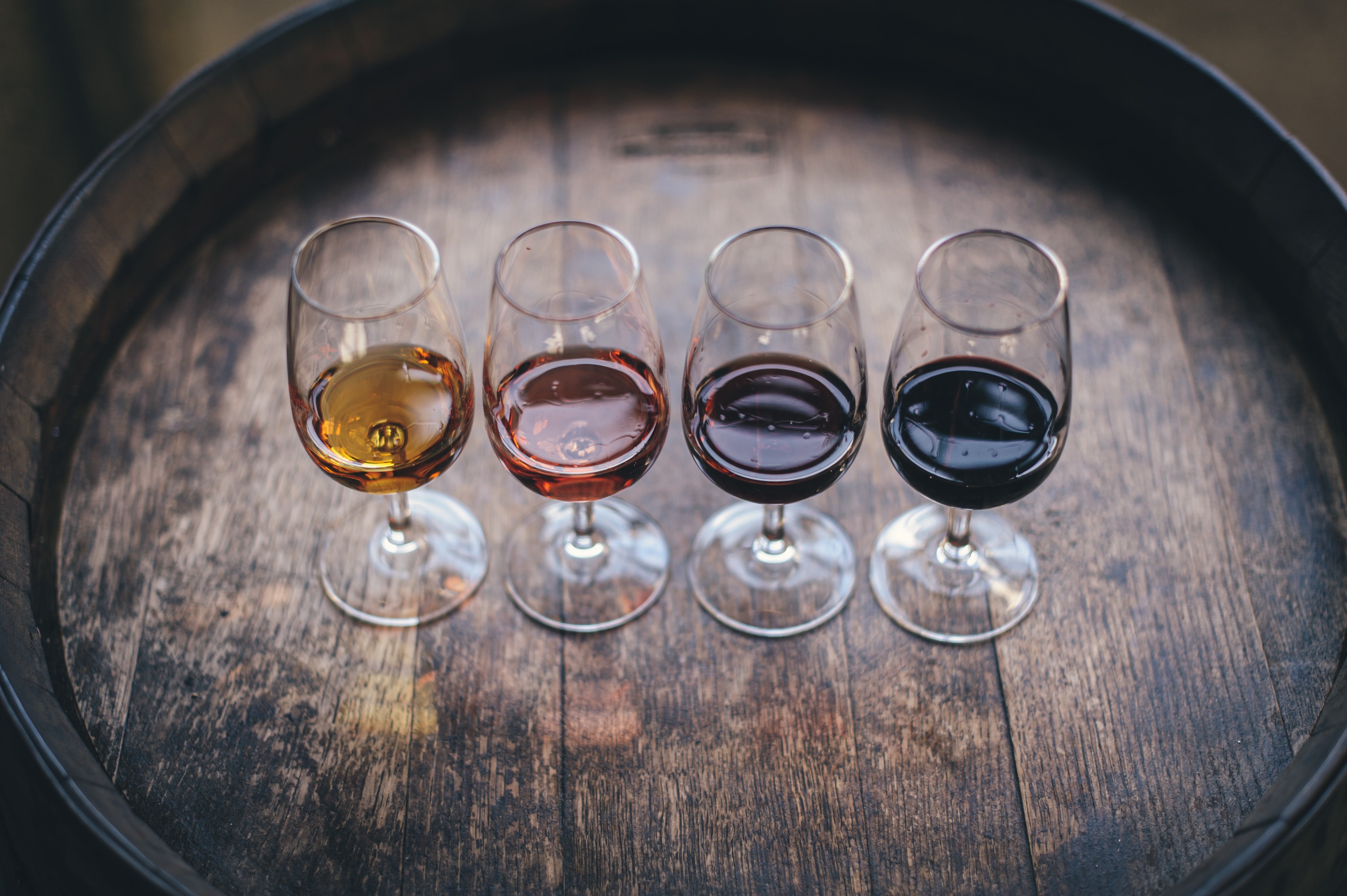 Popular wine-producing areas include:
Slavonija (renowned for its crisp whites made from Graševina)
Istria (home to red Teran and white Malvasia Istriana)
Dalmatia, known for its native white Pošip and Maratina as well as the crimson Plavac Mali,
Uplands of Croatia are famous for their white wines, including Puipel, Krlet, and sparkling wines.
The Heart of Croatia's Wine Scene - Dalmatia
Along the pristine Adriatic coast lies the heart of Croatia's wine scene in the southern region of Dalmatia. Famous for its indigenous grape varieties like Plavac Mali and Pošip, Dalmatia offers an incredible range of wines that reflect the region's rugged beauty and maritime influence. Explore the enchanting vineyards that stretch along the coast and experience wine-tasting Croatia-style, accompanied by breathtaking sea views!
Istria - A Haven for Wine Lovers
Moving north to Istria, the "Tuscany of Croatia," you'll find a land of rolling hills, charming medieval towns, and some of the country's best wine experiences. Istria is renowned for its white wine, especially Malvazija Istriana, a delightful aromatic variety that perfectly complements the region's mouthwatering seafood dishes.
Don't miss out on Croatia's wine tours in Istria, where you'll be immersed in a unique blend of Italian and Croatian wine culture.
Croatian Winemakers - Masters of their Craft
Meet the passionate winemakers who pour their heart and soul into crafting exceptional Croatian wines. These artisans embrace sustainable and organic practices, respecting the land and cherishing the traditions passed down through generations. Their dedication is evident in every bottle, offering wine enthusiasts a chance to savour the authentic flavours of Croatia.
Must-Try Croatian Wine by Orvas
Every wine has its own story, ours, too.
Orvas wines is a private project of Mr. Branko Roglić. After he renewed his family estate in 1994. in Župa Biokovska, he started purchasing grapes, gaining wine production, as a pure and planted the varietals of Pinot Gris, Žilavka and Kujundžuša, and afterwards Chardonnay.
Besides vinery on Pelješac, Mr. Branko also build a small winery in Župa Biokovska (Imotski area) where, today, Chardonnay and Postup wine is made with much love and care.
Today, there are 3 stunning authentic villas in Župa, Villa Jure, Villa Roglić and villa Župa with sports center nearby.
The Imotski area is becoming a more established tourism destination which, along with natural sights, offers a line of indigenous local products, including local wines.
On Pelješac, wines have been grown for ages. The inhabitants of this region adore their grapes and the vast open sea. Numerous varieties of Plavac Mali are produced in these Postup vineyards on the sunny southern slopes of Pelješac, from which only premium wine is made, notably the famed "POSTUP Branko Roglić."
A high-quality wine may be produced because of the vineyard's unique bouquets, aromas, and characteristics, which are influenced by its location on hills that climb up to 150 meters above sea level and are close to the sea. Postup wine is a robust, full-bodied red wine with a luxuriant bouquet and aroma, a delicate flavor, and a ruby red color. The vines are grown unrestrainedly, without support, closely pruned, and harvested by hand. It should be served chilled, at a temperature between 16° and 18°C.


Wine and cuisine
One of the primary elements in Mediterranean cuisine is wine, which is used as a spice. In addition to having a delicious and rich flavor, it is healthy. It has been proven that drinking one glass of wine per day lowers cholesterol and helps avoid heart disease. And yes, only one. 😉
Using wine, you would drink when cooking is a general rule and recommendation. Fish and various forms of meat are frequently cooked, marinated, or braised in gastronomy. Wine is a versatile ingredient that may be used in traditional cuisine as well as salads and desserts. It is most frequently used as homemade vinegar in salads, and it is also used as a topping for cakes in desserts, along with a variety of dried fruits.
You shouldn't be concerned that everything you prepare will taste like alcohol because wine is meant to complement, not replace, the flavors of your food. The dosage should be moderate—neither too much nor too little—as with any spice or ingredient.
Stews and other meat sauces frequently contain red wine. Wine gives food a full, rich flavor and can also assist meat in becoming softer. To give a more robust aroma to the dish, wine marinating can also aid in the tenderization of meat and vegetables.
Remember that the wine needs time to release its flavors; thus, adding it just before serving is not advised.
Embarking on Wine Tours in Croatia
For wine enthusiasts seeking an immersive experience, wine tours in Croatia are a must! So choose one of our carefully selected villas in Croatia and hop on a journey through picturesque vineyards, visit numerous wine cellars and indulge in guided tastings led by knowledgeable sommeliers. Wine tourism in Croatia is on the rise, and with it comes a chance to witness the magic behind each bottle and connect with the winemakers on a personal level.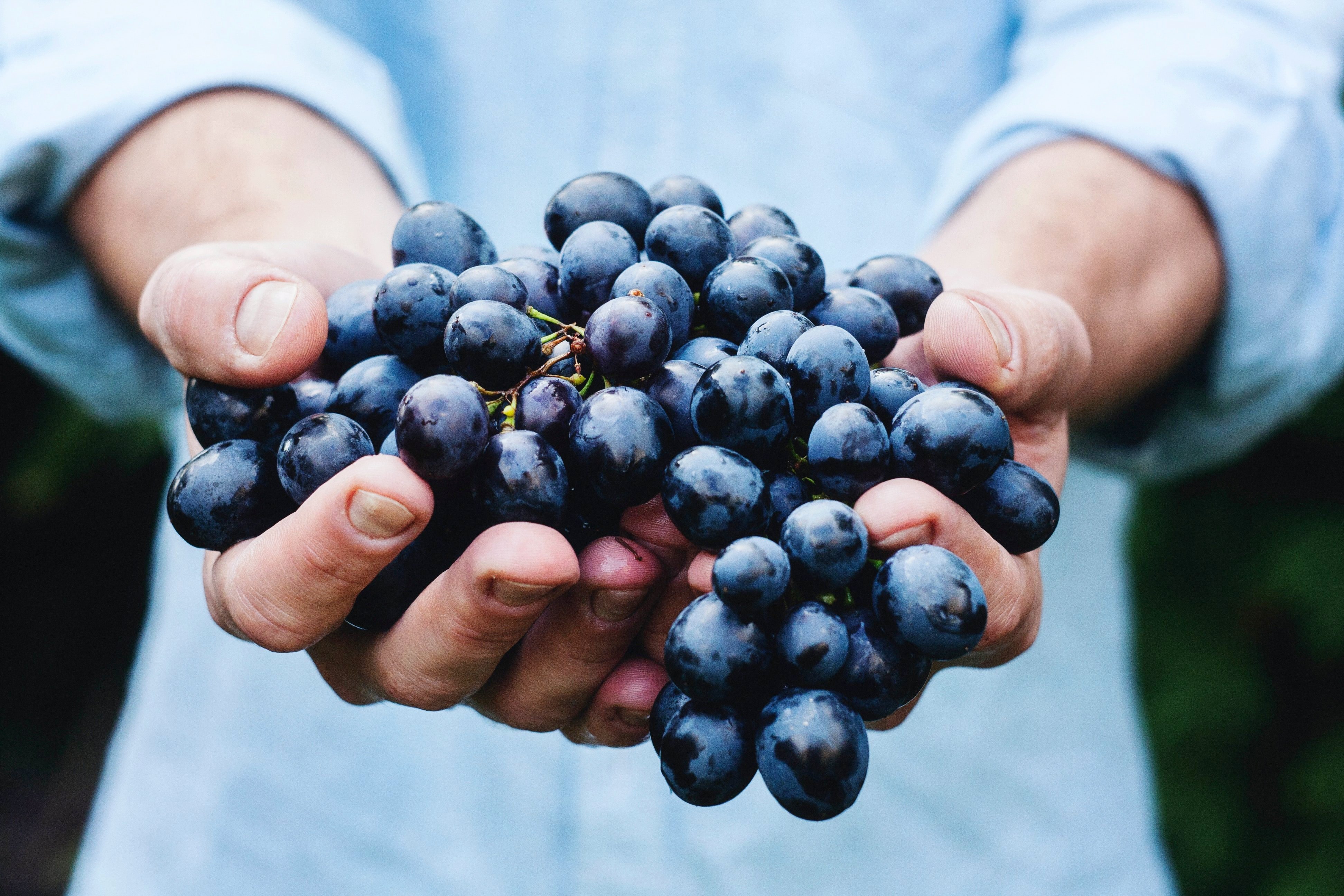 So, raise your glass and toast to the wonders of Croatian wine - a delightful discovery waiting to be savored! 🍷