Zadar Riviera
Zadar is a historic coastal city in Croatia known for its picturesque old town, ancient Roman ruins, and stunning waterfront views. Discover the charm of this hidden gem on the Adriatic with our travel guide to Zadar.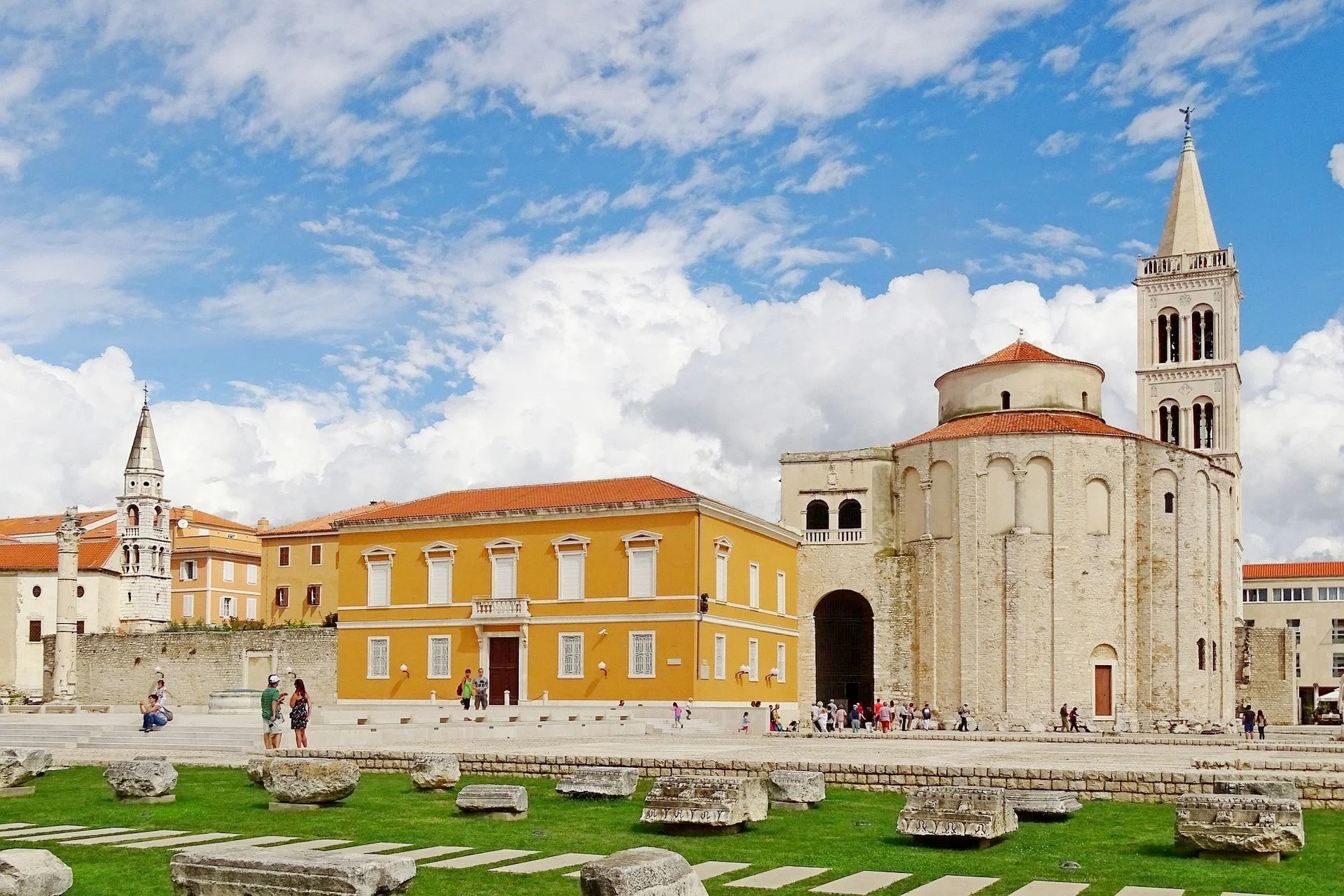 Zadar Riviera is situated in the central part of the Croatian Adriatic. It consists of many towns, villages, and settlements along the coast, in the hinterland and in numerous islands and islets. Zadar Riviera is an area of diversity and incredible landscapes. On a relatively small geographical location, one can find mountains and plains, and 365 islands and islets in the Zadar archipelago form one of the densest island groups. This unique area is surrounded by five national parks: Paklenica, Northern Velebit, Plitvice Lakes, Kornati and Krka. Two of the most intriguing Croatian nature parks are also here, Telaščića and Vrana Lake. As if all of this was not enough, another gift of nature, an actual phenomenon, was also placed in Zrmanja Canyon.
You've probably heard or read somewhere that Croatia hasn't had many sandy beaches. Even though the coastline along the Zadar Riviera is rocky and steep, here you can enjoy both natural sandy, pebbly beaches and some of Croatia's most beautiful, secluded bays. Town Nin is an oasis of sandy beaches with a total length of 8 km. Our destination guide is here to help you find the perfect spots for your next vacation.