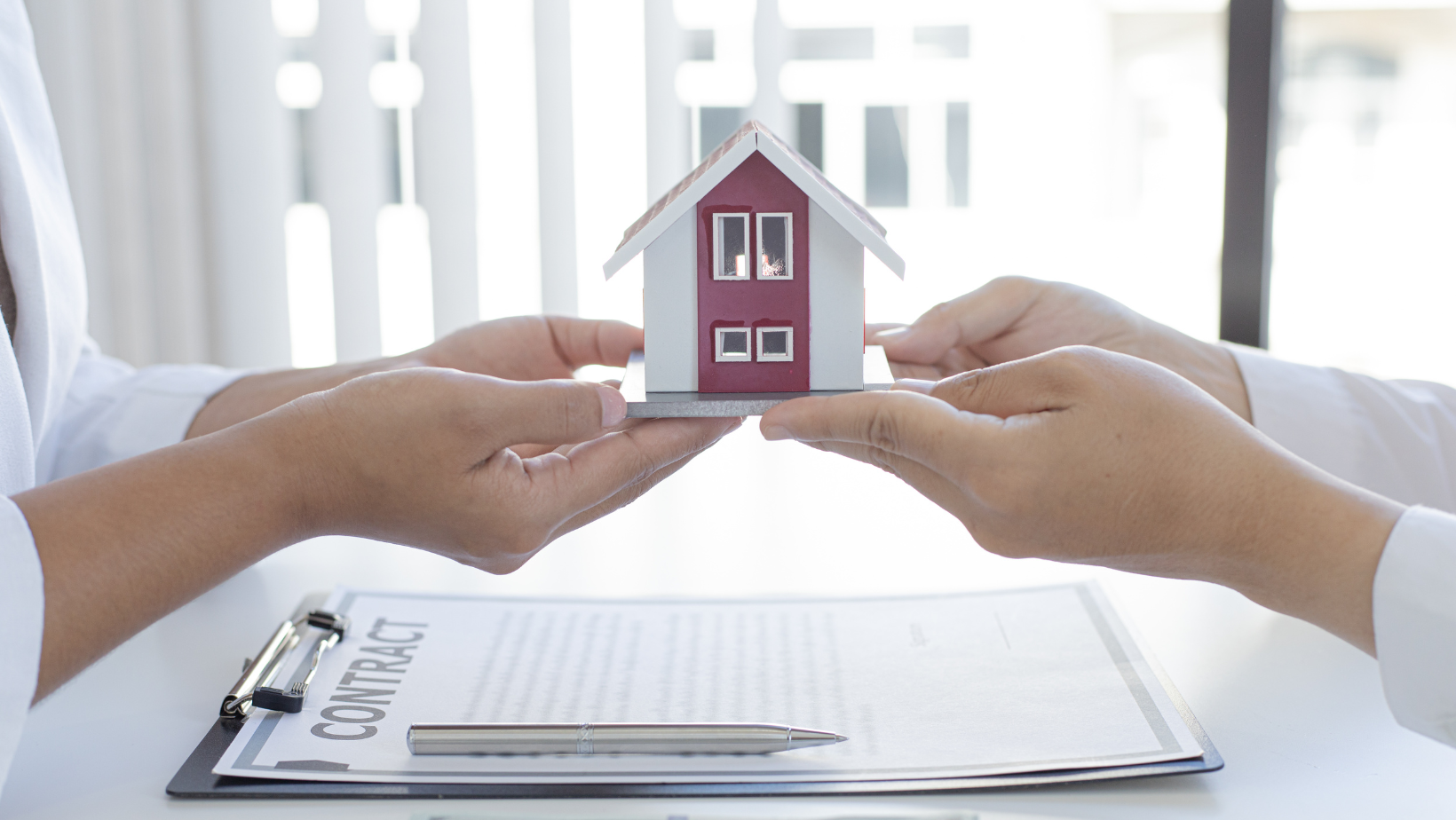 Property Management Croatia
Property Management Croatia
If you are the owner of a luxury villa located in Croatia and you are looking for an agency that can provide you services like booking & management than Orvas Villas is the right place for you.
We have a very large travel distribution network for villas and through our online system, your villa will be presented and very high positioned to over 2000 online & offline travel agencies & travel advisors.
If you are interested in property management Croatia, feel free to contact us: owners@orvas.hr
Why choose Orvas?
Looking for experts in rental management or property management Croatia, experience, reliability, confidence, support, knowledge, and personal touch?
All you have to do is contact us Orvas Villas Team and we will be happy to assist you with your property in all areas!
Orvas d.o.o. is a Croatian company founded in 1992. It is a member of the Orbico Group. In 2003, in an attempt to link its business activities more closely with Dalmatia and in the desire to make a contribution to discover Dalmatia's unique Mediterranean beauty, Orvas d.o.o. opened a new division.
Within a short time, we became specialists in luxury Croatian villas. Today, Orvas has a whole spectrum of different property types in its range, from luxury villas with pools to holiday vacation villas.
Renting your villa with Orvas
20 Years of Experience - Orvas d.o.o. is a reputable Croatian company founded in 1992. In 2003 Orvas d.o.o. opened a new division and in a short time, we became specialists in luxury Croatian villas.
Worldwide Partners - We have been developing a business network of partners for many years, cooperating with more than 2000 agents around the world.
Travel Associations Membership - Membership in reputable travel associations is a symbol of our quality and trust. Orvas Villas is a proud member of UHPA, ASTA, and OMH.
Quality Marketing and Promotions – Quality presentation of your property using a wide range of marketing channels such as top travel and tourism websites, Orvas Villas websites, social media, best travel, and tourism trade shows and conferences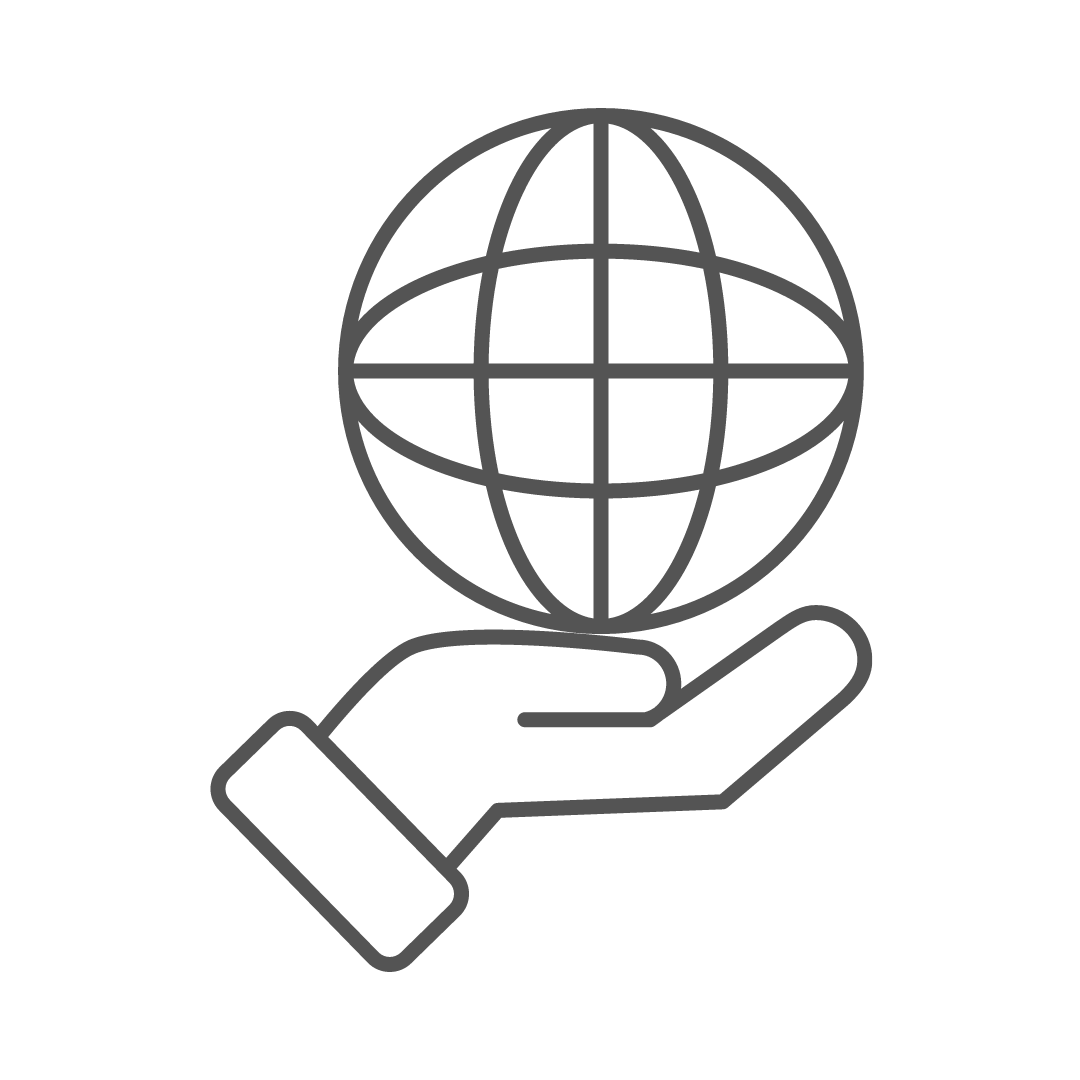 Professional Communication - Our sales team is at our disposal offering professional communication with guests and constant support for all requirements and wishes.
Market Research - Orvas Villas leading experts provide professional market research including price fluctuations, competition analysis, and current tourism trends.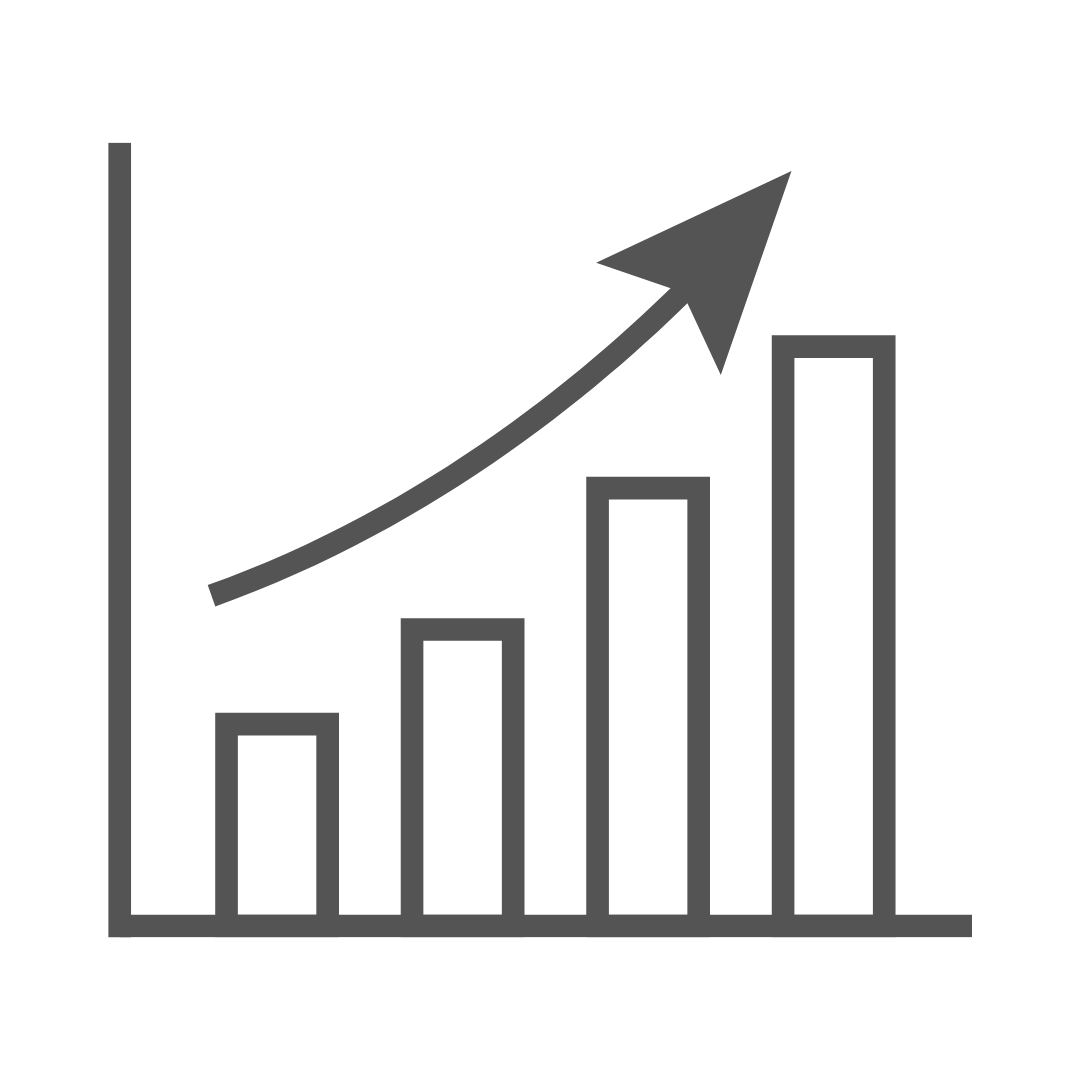 Guarantee - For greater security and trust, we provide a guarantee depending on the type of facility.
Safety - Orvas Villas general terms and conditions contain measures to protect the property owner in case of cancellations and damages.
Orvas Villas Property Management Packages:
We work with top brands in the industry
Your property will be promoted on the best vacation rental sites including Booking.com, Expedia, Airbnb, Vrbo, Tui, Tripadvisor and many others.


If you are looking for specialized company that will provide you full property management services contact us to get full service information.