May in Croatia generally brings warm weather and the start of the tourist season throughout the many cities and islands. Although it isn't the warmest time, it is the month when temperatures start to hike higher and are perfect for those who aren't fans of a scorching hot holiday. It's also an ideal time for seeing Croatia's many sights as the sun is not too hot and won't impact your day. We discuss some things you can do in Croatia this May. If you are still trying to decide which Croatia villa to choose, no worries; our team will help you choose the best of the best, so feel free to contact us!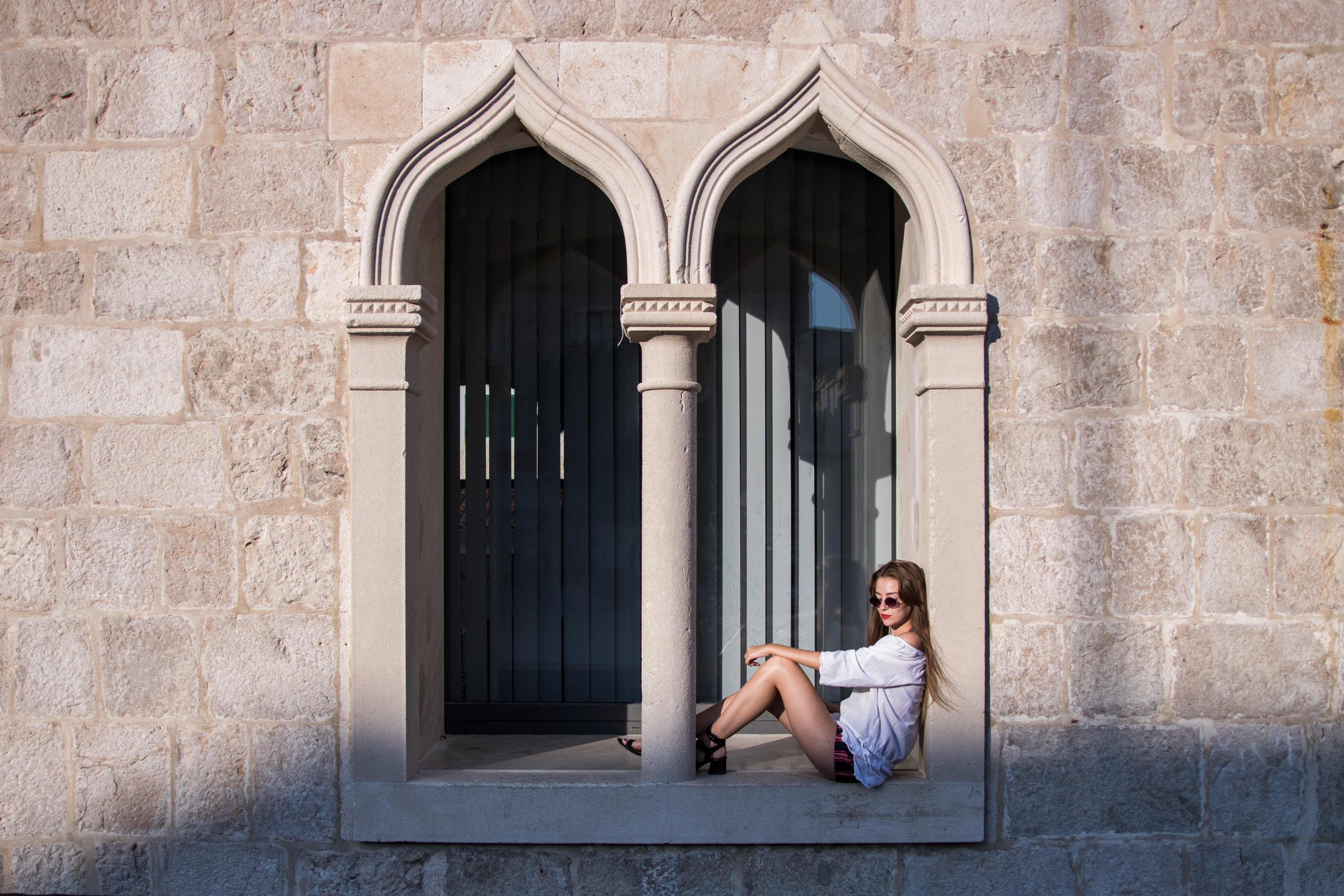 Croatian Historical Sites
Croatian Nature
May temperature peaks at around 19 degrees, which is good for the start of your summer tan but not too hot that it will permit you from going out during the day. In summer temperatures can often reach 30 degrees at peak times and this can make it quite difficult to be out all day without some form of respite. May makes for the perfect time to do many activities in Croatia such as hiking the beautiful mountains and riding a bicycle on the picturesque bike trails.
For more of a challenge, there is Biokovo mountain and Nature Park in Makarska which is the second highest mountain range in Croatia. There are many stops along the way that offer amazing views of the Dalmatia coast, so you don't have to hike to the very top to truly appreciate what it has to offer.
Party in Croatia
Whether you are looking for a party spot for spring break or want to view the historical sites of Croatia before peak tourism season, luxury villas in Croatia are undoubtedly the best base you can have for your holiday. Our villas are ideal for big or small parties, groups of friends, couples or families. Explore our current villa destinations throughout Croatia and find the suitable villa for you or visit our villa deals page to find last-minute luxury villa deals!