Before writing down all the reasons to support long-term vacation rentals, you might ask yourself why would this kind of Croatia villa rental be a good idea at all? The recent pandemic has locked many people in their houses and flats for a longer period. Work from home has intensified rapidly during 2020 with raising concerns about society's health. People who were used to work from the offices very soon came in the position of working from home for quite a while and we can all agree there is no place like home. Yet, being only in a home for too long doesn't seem to be something we'd willingly do. So, if you are working from home and want some change, a long-term villa rental might be the right thing to do. Still, the question remains – why do it in Croatia?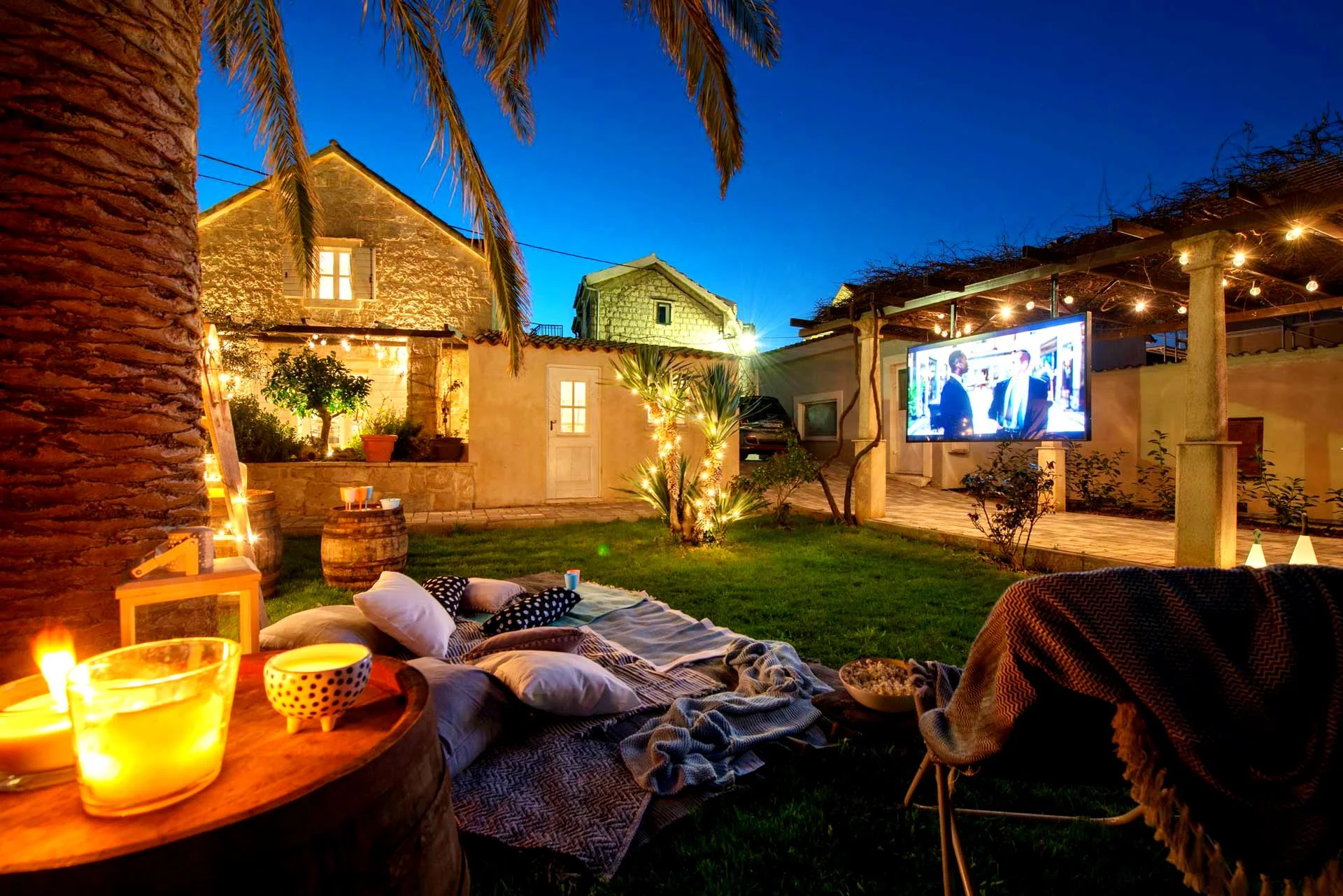 There are more reasons to support an idea for monthly vacation rentals in Croatia. Some of them became even more important in the period of the global health crisis. From the beginning of the Covid-19 outbreak, Croatia has managed this crisis very well. Even though UNWTO predicted 30% of the 2019 tourist revenue, the Croatian Ministry of Tourism and Travel reported in September 2020, for the period January – August 2020 the results were as follows: 41% of arrivals and 53% of overnight stays in comparison to 2019. The main reasons to reach these results are an ideal geographical location of Croatia and its perception as a safe destination. However, this is only the beginning of our list of reasons why long-term villa rental in Croatia is the thing you might need now. Stay with us and find out more.
Peacefulness
After a quite successful summer season, Croatia still has something to offer. In the winter period, Croatia is an ideal getaway and living destination for digital nomads. Destinations filled with tourists in the summer months are getting completely new colors and vibes. The period from October until April offers a chance to meet Croatia in a much calmer and more realistic way. It is an ideal time to get familiarized with some of the Croatian customs and traditions.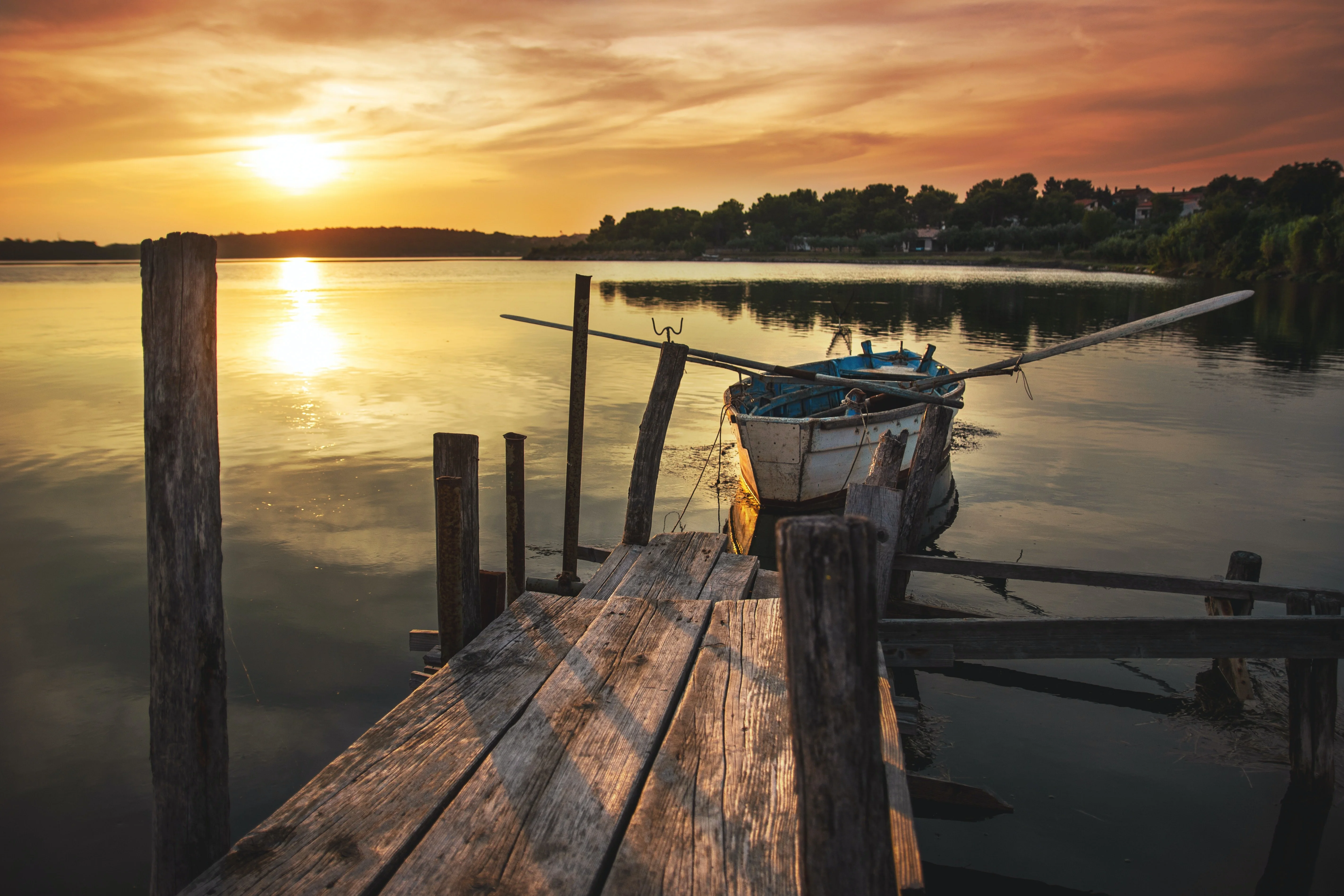 Weather
If you opt to rent a villa in the Adriatic region, expect mild winters. Further to this, if your villa is located somewhere in the southern part of Croatia, then you can also expect plenty of sunny days. Just imagine yourself drinking a coffee on a sunny day in the middle of winter. This is something we see a lot in the Adriatic part of Croatia. Good weather also means that you would have an opportunity to spend your free time outside. This is particularly interesting to anyone who wants to explore nature.
Accessibility and location
In regular conditions, Croatia has a very good airline connection with the rest of the world. The current pandemic has limited airline options, but Croatia is still very much accessible. It is worth mentioning that Croatia did not impose any serious travel restrictions on travelers no matter where they come from. With a negative test not older than 48 hours, Croatia is still opened to people from all over the world. If you are planning to arrive by car, Croatia has a very good network of highways, covering the entire country.
Long-term vacation rentals offer new experiences
Whether you have a chance to handpick olives in Istria or grapes in Dalmatia, there are many possibilities to enjoy your free time. If you are accommodated on the Croatian coast, you should also consider doing some fishing with the locals. A trip to national parks is another great idea – trust us when we say that the experience of Plitvice lakes is completely different in the winter period than in the summer. Green forests and stunning waterfalls turn into fairytale scenery once they got covered by the snow. If your villa rental is off the main season in Croatia, prepare yourself for the special gourmet experience. Why is this so? Croatian cuisine varies according to season so the food we serve in winter can very often be different from the one you can try during the summer season.
Privacy
If we should list things people value the most nowadays, privacy would rank high. This value is particularly important in the digital era we are living in. Croatia indeed offers privacy, especially off-season when you can easily find a beautiful spot in nature just for yourself. Further to this, privacy in Croatia is regulated by the law, i.e. Constitutional law. Croatians themselves find this topic seriously – 87% of Croatian Viber users stated in Rakuten Viber's poll they consider (digital) privacy very important.
Safety
This is always an important factor when traveling anywhere. If you are considering long term vacation rentals, this becomes one of the most important factors. Just ask yourself – would you consider a longer stay somewhere you don't feel safe? Foreign nationals who reside in Croatia very often mention general safety as one of the biggest advantages. The overall crime rate in Croatia is very low and comparable to the one in the most developed countries, i.e. countries with low crime rates.
If you have found this interesting, you can explore our variety of long term vacation rentals at your disposal from October until May or contact us and get to know more about our long-term deals and offers.