Stay Cool on Your Villa Holiday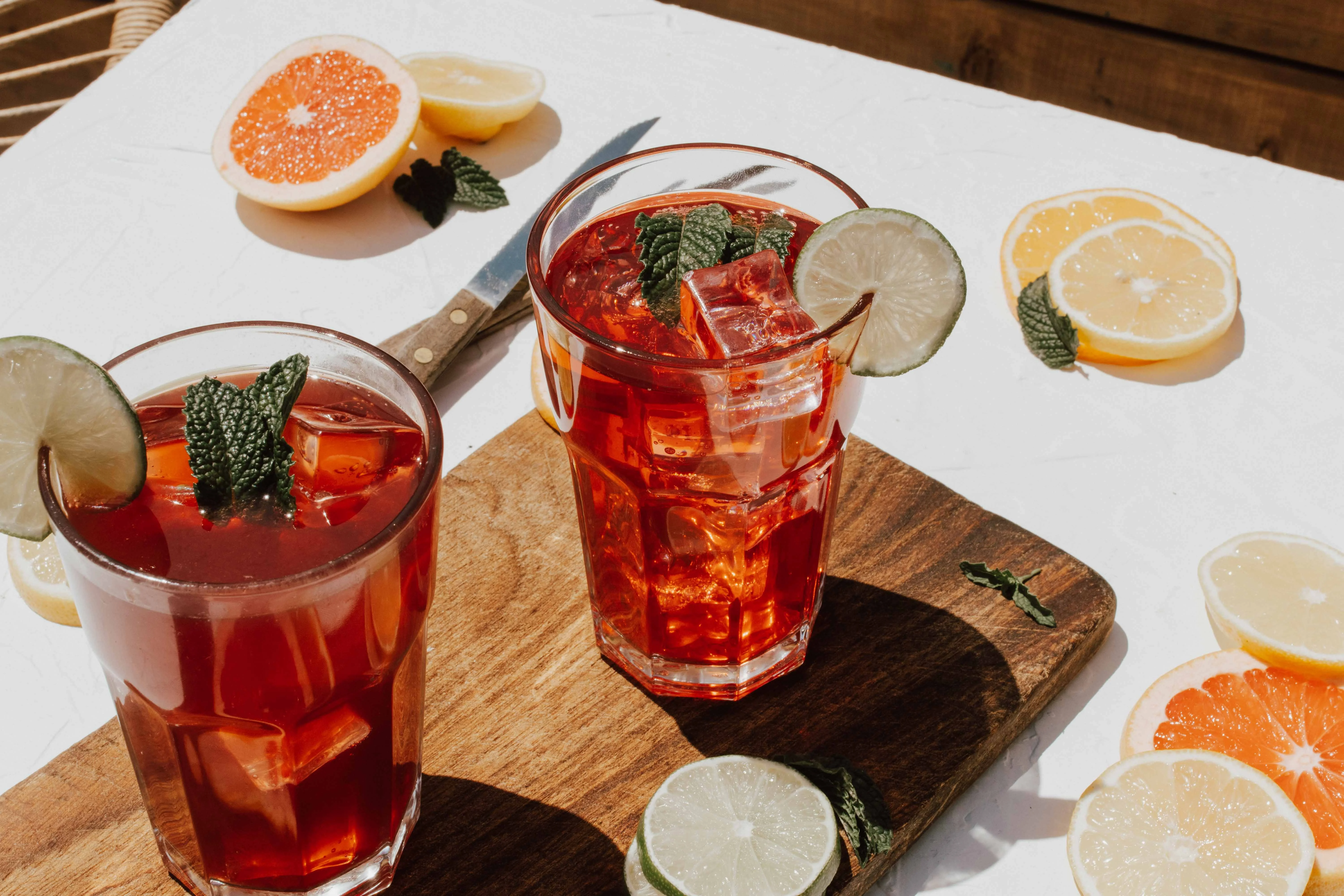 It's getting to the peak of summer in Croatia and that means heights of 40 degrees in the Mediterranean sun during your villa holiday. The sea breeze takes the harshness away from the sun but it's important to remember to be careful when spending time outside, especially during the hottest times. Read our 5 top tips for staying cool in Croatia this summer to get the most from your villa holiday.
Cotton clothes
Whilst to some it may seem silly to cover up in the sun, when visiting the various sites and excursions throughout Croatia you will spend a long time in the sun and it is important to keep covered during this time. Light, airy cotton clothes will keep you cool and covered during your days out.
Water
This may seem an obvious one, but keeping hydrated in the hot weather is vital. Water is also a great tool to use to keep your clothes cool, pouring water on your hat and on your clothes will provide you with a prolonged bit of cool. It goes without saying that having a dip in your pool will help cool you down, but make sure you're applying sun cream often if you are in and out of the pool.
Don't expose to sun for too long
There are plenty of excursions and places to visit in Croatia that doesn't require you to be in the sun all day. Wherever you visit in Croatia is most likely to have some form of a historic museum, with ancient artifacts and famous relics that spin the tale of Croatian history. Many cathedrals and historic buildings are littered throughout Croatia as well as ancient ruins. These are a welcome refuge from the sun and always worth seeing during your holiday. Our favourites are the Sibenik Cathedral, Diocletian's Palace in Split and Rector's Palace in Dubrovnik.
Sunscreen
Wearing sunscreen is essential in Croatia and you should be reapplying it regularly. You should also be careful to catch signs of sunstroke early on, tackling it early is essential to avoid making you ill and spoiling your Croatian holiday. Avoid sunstroke by sitting in the shade often, especially when the sun is highest in the sky. Apply sunscreen, after sun and stay hydrated.
Avoid exercise
This one may be difficult for those who go to Croatia to enjoy the picturesque cycling routes and breathtaking hiking points. So, if you chose to have a more active villa holiday, choose to do your activities early in the morning when the sun hasn't peaked, or later in the evening when it starts to cool down. Drink plenty of water, keep yourself covered up and take breaks often. The good thing about the Croatian countryside is that there is often plenty of shade and if you're lucky, you'll hike near some of the national parks and get to enjoy a cooling down in the picturesque lakes. Krka National Park, with its stunning waterfalls, is a personal favourite of ours.
Croatia is famous for its hot summers, which is why most of our Croatian villas have air-conditioning, to keep you cool throughout your villa holiday as well as private pools to keep you cool throughout the day. Book your summer holiday now, browse our range of luxury Croatian villas and experience the Mediterranean heat for yourself.